Services
Salil Gupta, MD specializes in treatment of orthopaedic conditions. He uses the latest medical technology with the state of art medical facility to provide his patients the best possible outcome. Click on the below mentioned tabs to know more about the services.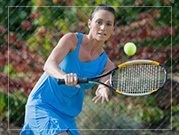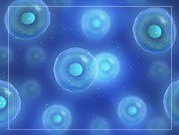 Stem cell therapy uses a patient's own stem cells to treat minor to moderate conditions formally where surgery would be the primary option. Stem cell therapy is an alternative to surgery through an office based procedure. Through advanced technology stem cell therapy is now a quick and easy alternative to surgery.
Read More
If you wish to be advised on the most appropriate treatment, please call the to schedule an appointment or click to request an appointment online.